Madison Memorial coach Matt Hartman is frustrated with the boys' WIAA Division 1 post-season format.
Hartmann believes that eligible teams and individuals are unable to advance to the Division I state championship due to the current setup. According to him, one solution is for regular season performances to carry weight when determining the state playoffs.
"Something needs to change, that's for sure — at least at the WIAA level in how we measure who gets in and how they get in," Hartmann said, adding, "We need to figure out how to get the right teams out there."
The topic resurfaced this year after Middleton finished first and Madison Memorial beat Waunakee by one stroke in the second state berth in last year's divisions.
A similar situation with respected non-state teams will unfold on Wednesday at La Crosse Country Club.
Waunakee ranked 3rd in Division 1 in the latest poll by the Wisconsin Golf Coaches Association, ranked 5th Middleton, ranked 8th Madison Memorial, No. 14 Holmen, No. 16 Onalaska and No. 17 Verona among the eight competing teams. For two statewide spots in Onalaska County.
Three individuals who are not on the qualifying teams will also qualify for the state, which is June 6-7 at Blackwolf Run (Meadow Valleys Stadium) in Kohler.
In another loaded Division I division lead by two, the eight teams in Division Mequon Homestead on Tuesday were all in the state rankings, including four in the top ten (Wales Kettle Maureen, Heartland Arrowhead, Homestead and Sussex Hamilton).
"I think there are two really good divisions in the state," Middleton coach Tom Kapalka said. "Then you have divisions that teams will shoot at 350 and come in and teams will shoot 315 and not go in. There is definitely a disparity in terms of talent and people that are put together.
"We have four really good teams in our group, really good teams, and the section in the Milwaukee area has six really good teams. But it's been like that for years and years and years. They want to represent the whole state. I don't think we're going to change that."
Desire to change
That won't happen this year, but Waunakee coach Betsy Zadra would also like to see a change.
"I know the disappointment they felt last year, where they came out by a narrow margin," said Zadra, whose team had one single lead (Max Broad, who finished fifth in the state).
Zadra said it was up to her team to focus on controlling their games.
"My approach with my team is to say to them, I don't want to hear any complaints," Zadra said. "It's the cards that are dealt to us. We control how we play. Last year, we lost by one stroke…but this is on us. Our guys know we have to be one of the two best teams. We can't worry about anyone else. We're against the track." .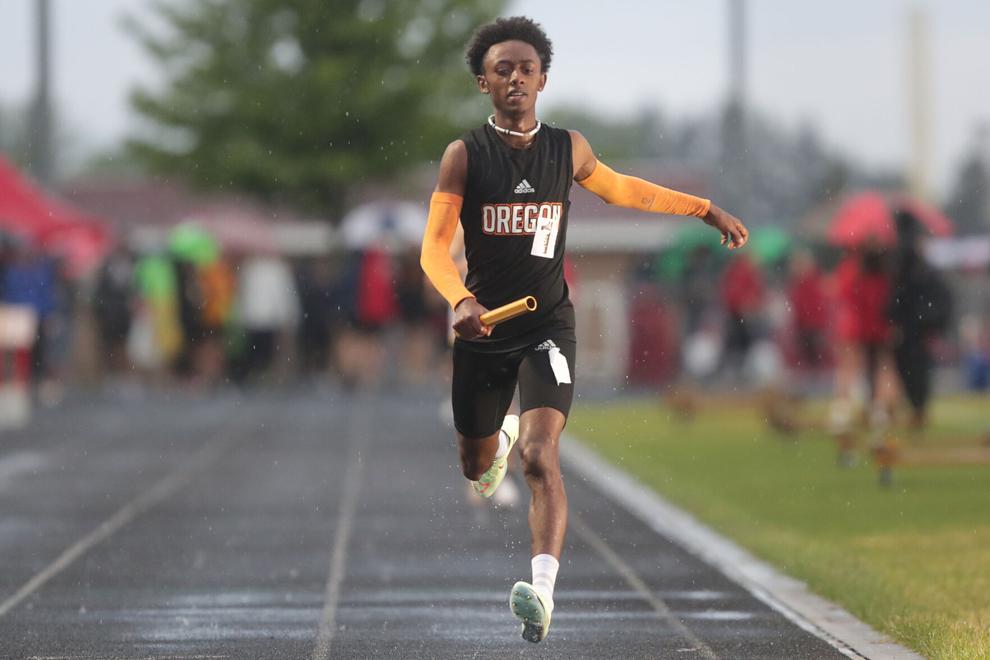 Zadra still understands Hartmann's frustration.
"This has been going on for a long, long time," Zadra said, "and I've been doing it for a long time." "It never changes and probably never will. But maybe it should."
She said she believes the state championship should include the state's top teams.
"Something is wrong," Zadra said. "I don't know why they can't have some big teams."
Representation of the country
"The goal of the WIAA is to represent the entire country," Kapalka said. "You can't blame that."
But Kapalca said he would love to see the shape change.
Besides re-arranging the teams where the regions and divisions are, Cabalka said one idea that has been suggested is to switch from eight divisions from Division 1 to four, so more teams will play the same track, and four teams advance to status from each of those divisions.
Hartmann and Zadra have proposed a season-wide points system for teams and individuals that takes into account player scores and tournament ratings and provides points for comparison.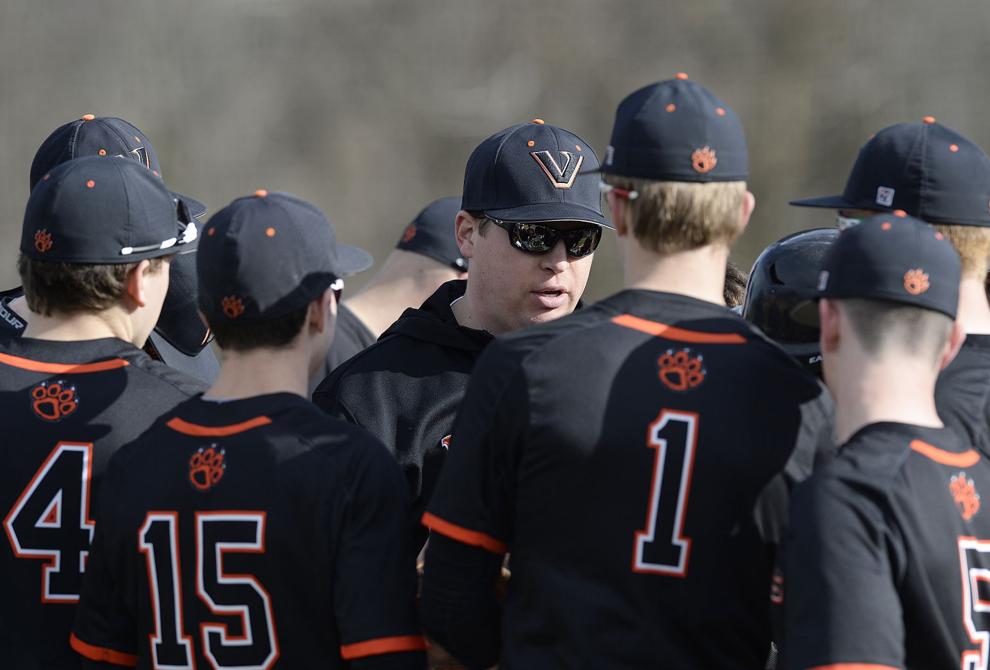 Hartmann said a committee, such as tennis for the WIAA state championships, could meet to determine the big teams and additional singles playoffs.
He also ditched the ideas of post-regional and state contract deployments to two different locations to accommodate more teams—one for Division 1 and one for Division 2 and 3, as happened last year at the Wisconsin Dells.
"I just think the conversation should begin," Hartmann said.
Maximizing courses
Golf offers 208 golfers, more than any other state, and has advanced four teams and four individuals from each district to divisions, said Tom Schavransky, assistant director of WIAA, which is also more than any other state.
"Our courses are maximized as much as competitors in all of WIAA's championship golf competitions," Shavransky wrote in an email. "Sometimes to the point where we have to reduce the number of holes played in a WIAA Series event when weather disrupts the event."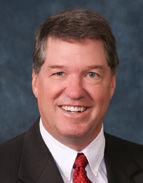 He said the tournament coordination issue is reviewed every year as a regular item on the agenda.
"The WIAA rules have already been developed, maintained, and/or modified as a result of the wishes of the 516 schools that make up our membership," Shavransky wrote. Our management members can initiate discussions and/or proposals at regularly scheduled 'area meetings' each fall and/or through their regional representatives on the WIAA Coaches Advisory Committee, Advisory Board and/or Controller Council.
"WIAA executives are not able to unilaterally develop and make recommendations. Many plans have been put forward over the years; however, the current format is still being determined as the best way to get as many high school golfers as possible from State Championship Series Chances.
Golf, of course, isn't the only WIAA sport in which post-season questions arise.
Zadra said she believes changes will be made in the next two years, with the help of the Wisconsin Golf Coaches Association.
"It would be great to see something happen," she said.
Until then, she said her players know the job they're up to.
"They control their game," she said. "That's what we have to do on Wednesday – control the things we can control and hopefully at the end of the day we've put in a good enough effort and can progress."
PHOTOS: Athletes Compete in the WIAA Division 1 Sun Prairie's Sectional Track and Field Meeting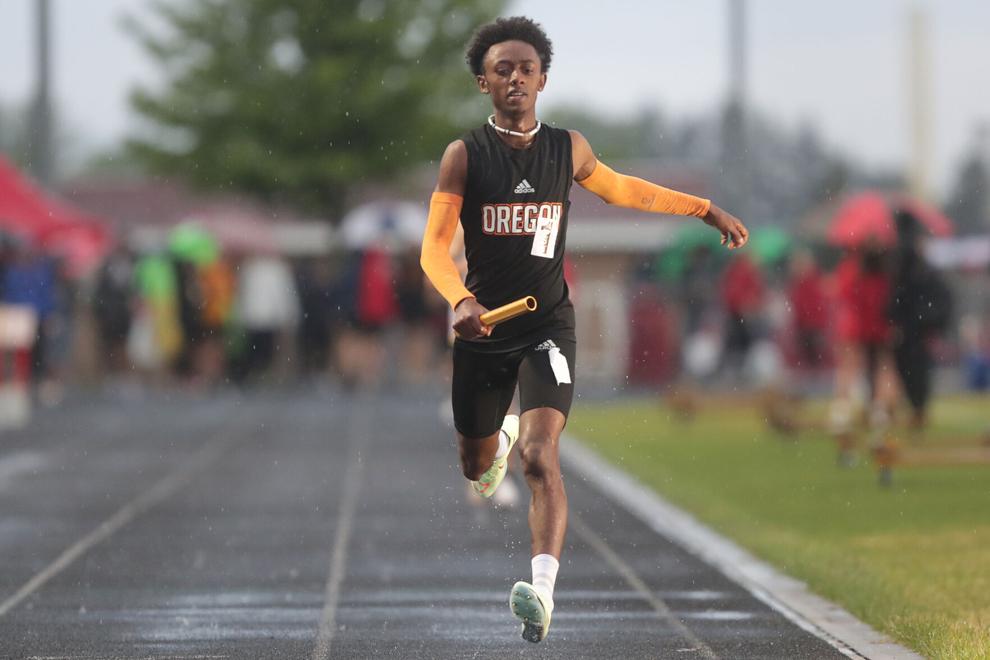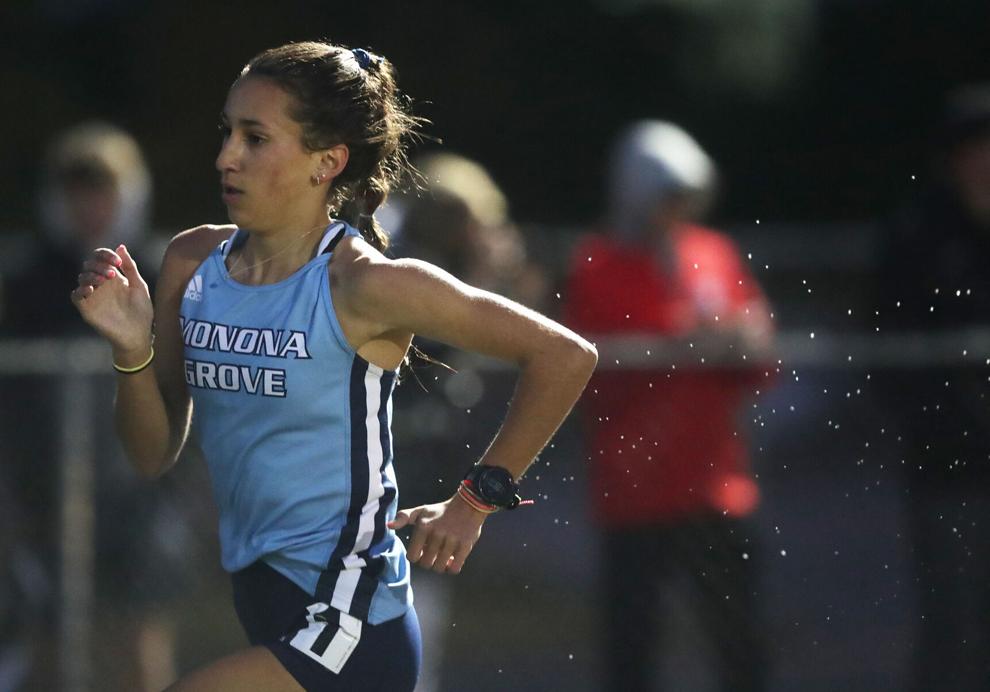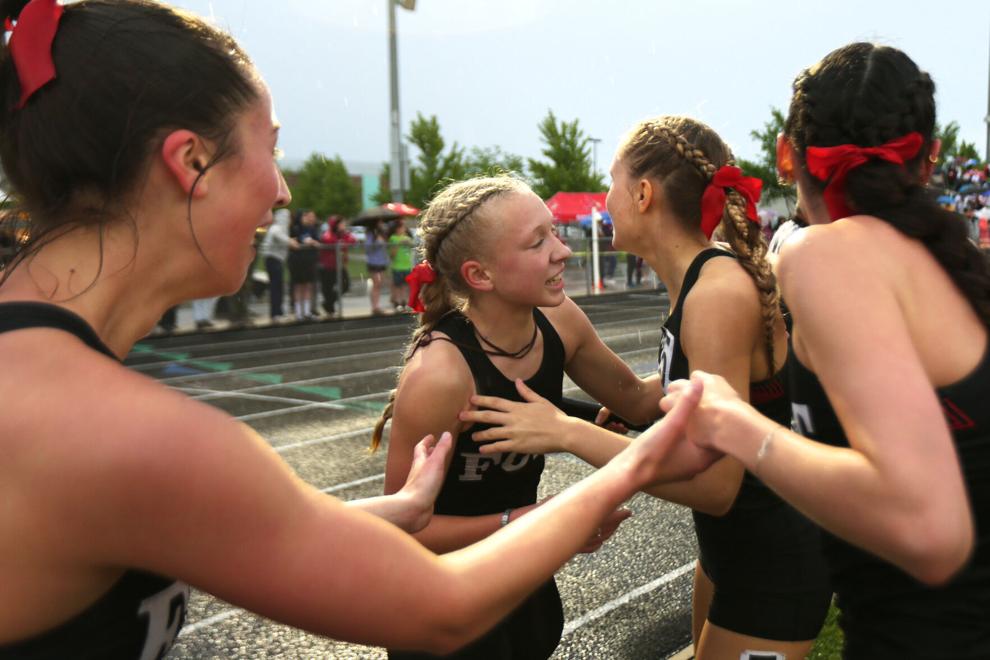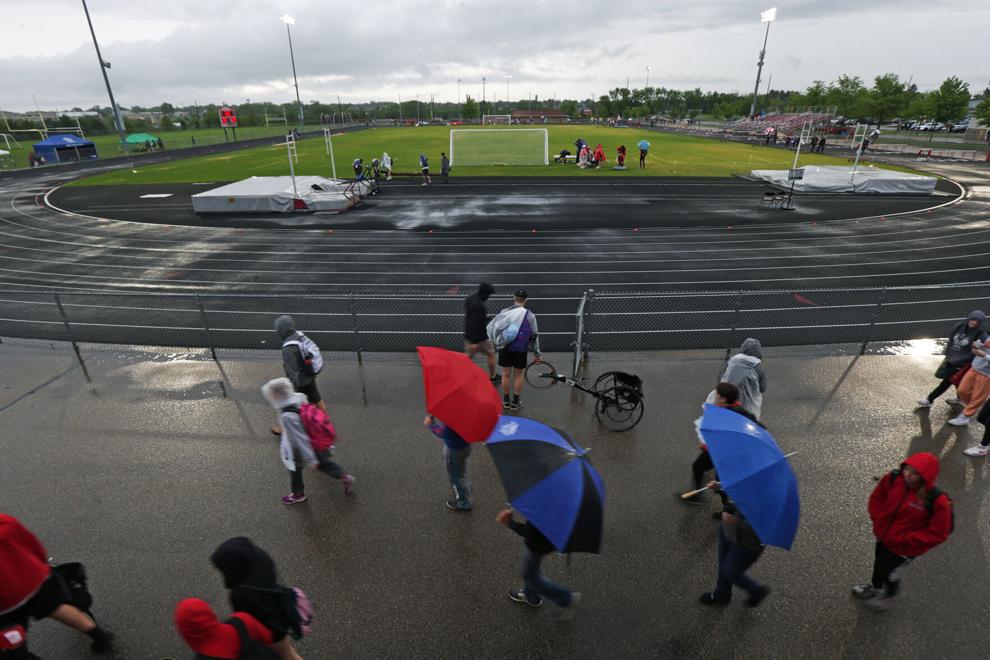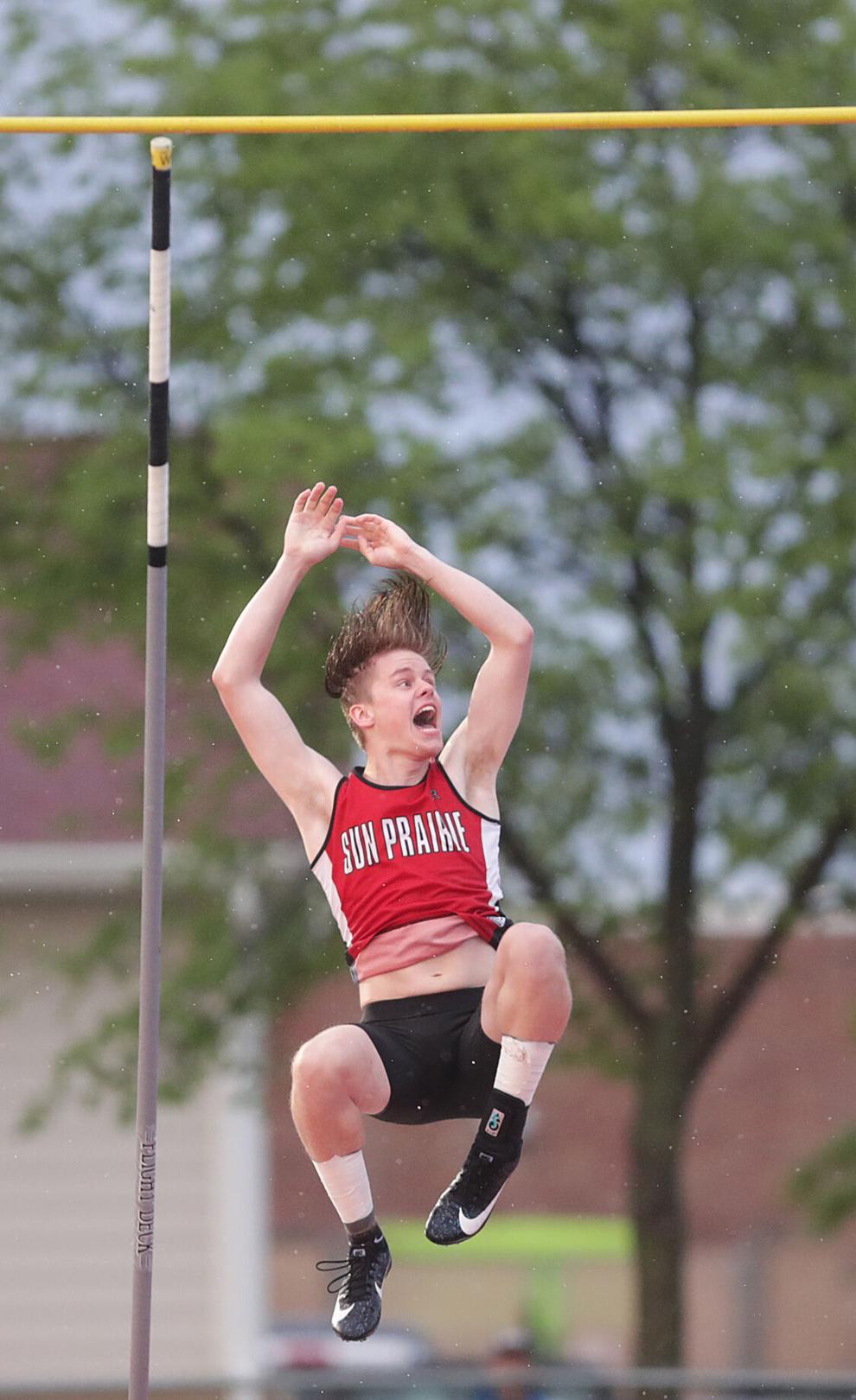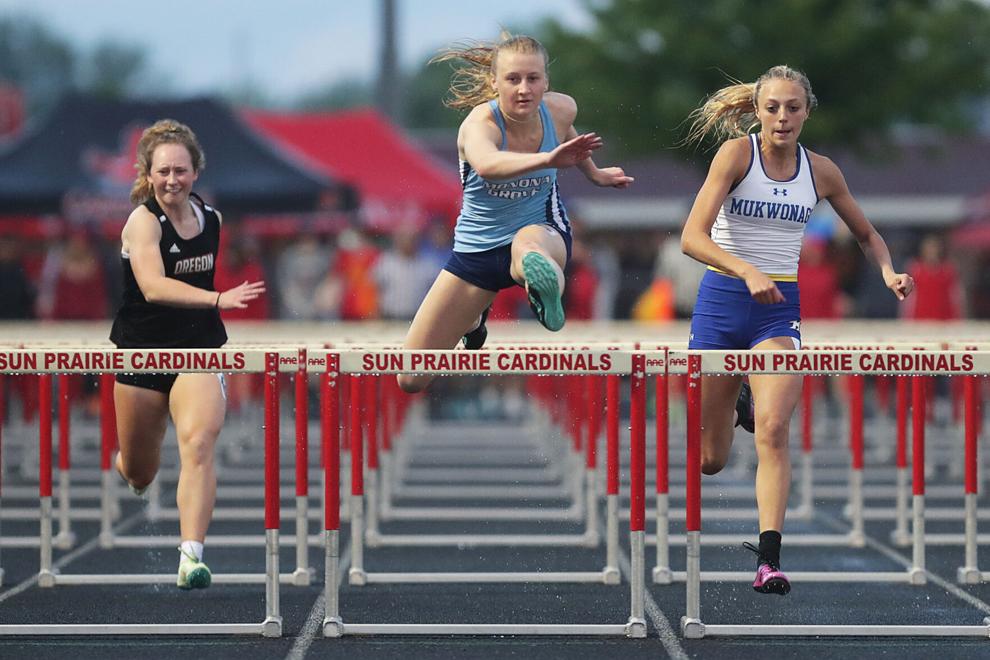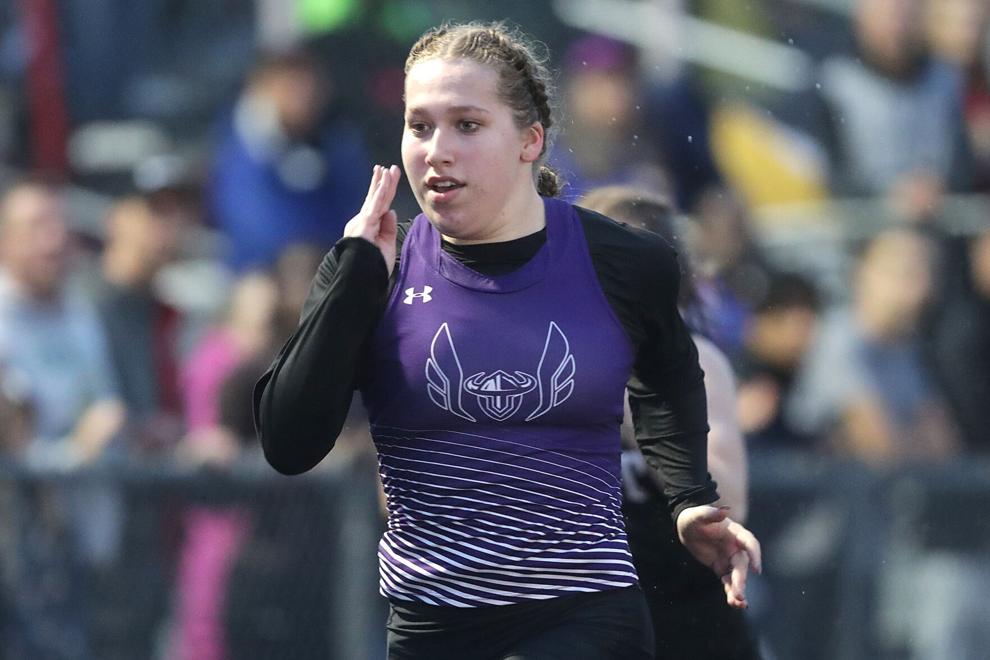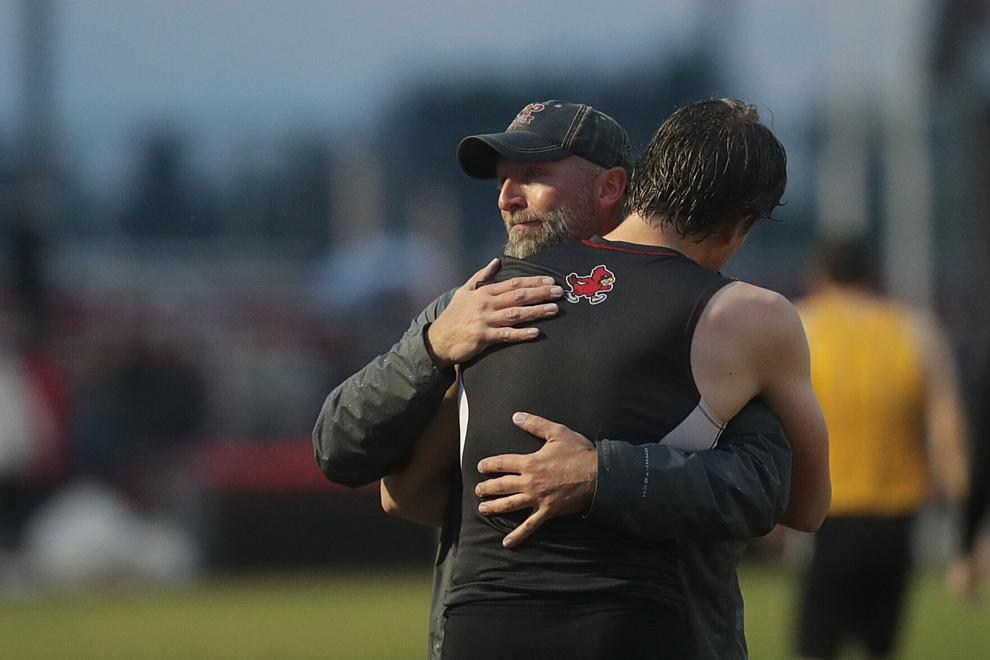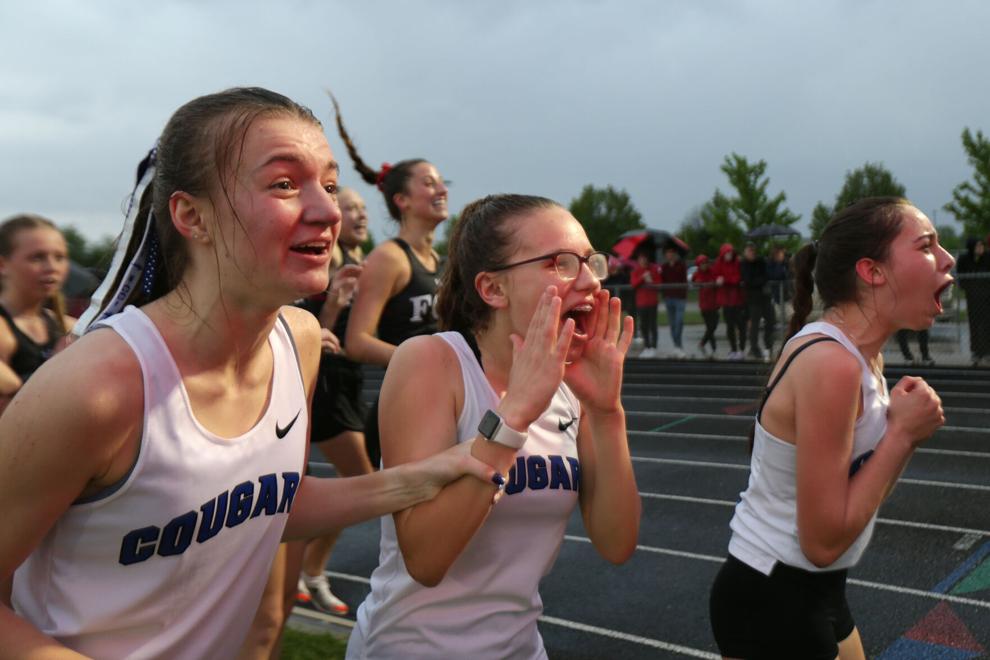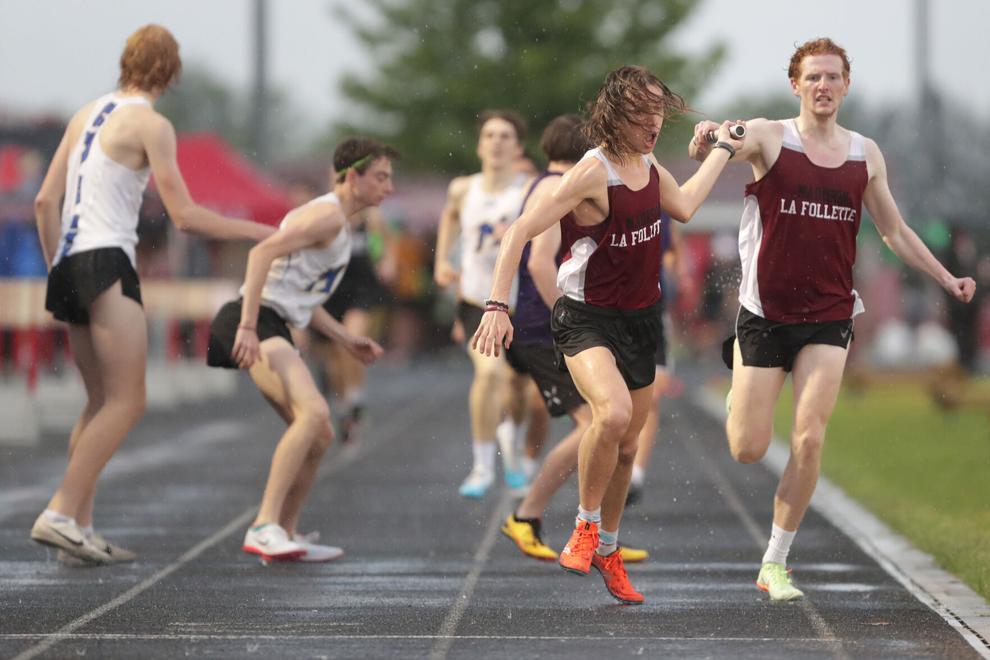 .